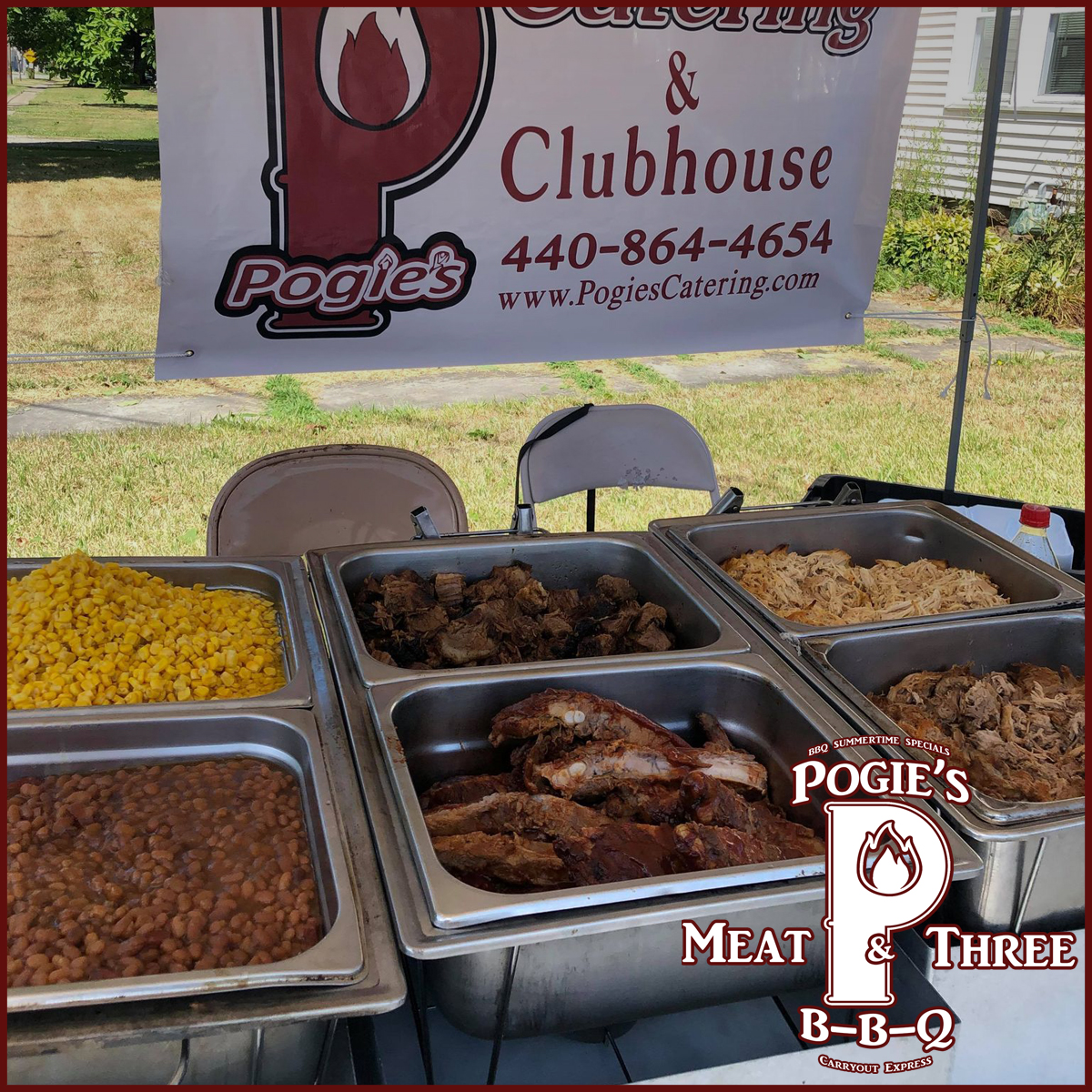 Pogie's will be coming to a location near you soon!
We'll be serving our Meat & Three BBQ Carryout Express, we'll have a small sampling of our full menu each week. You can follow Pogie's Catering on Facebook to see our menu!
Stop by on your way home from to grab some local homemade bbq.
In the cuisine of the Southern United States, a meat and three restaurant is one where the customer picks one meat from a daily selection of three to six choices and three side dishes from a list that may include up to a dozen other options.

Meat and three is popular throughout the United States, but its roots can be traced to Tennessee and its capital of Nashville. The phrase has been described as implying "glorious vittles served with utmost informality."
Meat & Three Express Locations and Menus