An update from Pogie's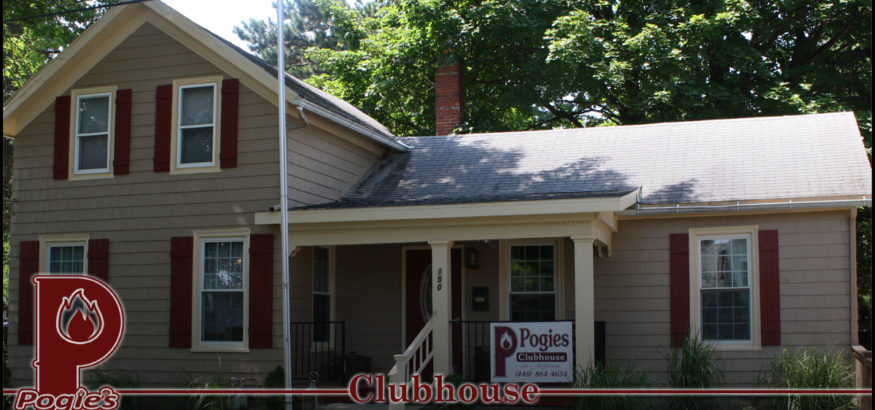 Due to the ever-changing challenges concerning the current situation we have decided to TEMPORARILY CLOSE Pogie's Clubhouse kitchen. We will be looking forward to reopening Pogie's Clubhouse for our Meat & Three Lunches and Special Events as soon as we're told it's safe. We appreciate all of our great customers who have supported us in the past and look forward to serving up good food, and helping you make great memories again as soon as possible. Catering is our first love, and we look forward to start cooking again for your special occasions.  During the closure, you can still call or email us to discuss or book your event.
Keep following along with our social media on Facebook and Instagram, as well here on our web site for our Summer Special Event Schedule and for updates regarding the Grand Reopening of Pogie's Clubhouse on Jefferson. We are planning all new Thursday JAM concerts, as well as looking forward to teaming with the Amherst Historical Society to present The Second Annual Amherst Village Fair. We are in this together, and together we will get through these trying times.  Stay safe, stay healthy, and stay positive.
You can learn more about Pogie's at the links below