No kitchen? No Problem. Pogie's Delivers!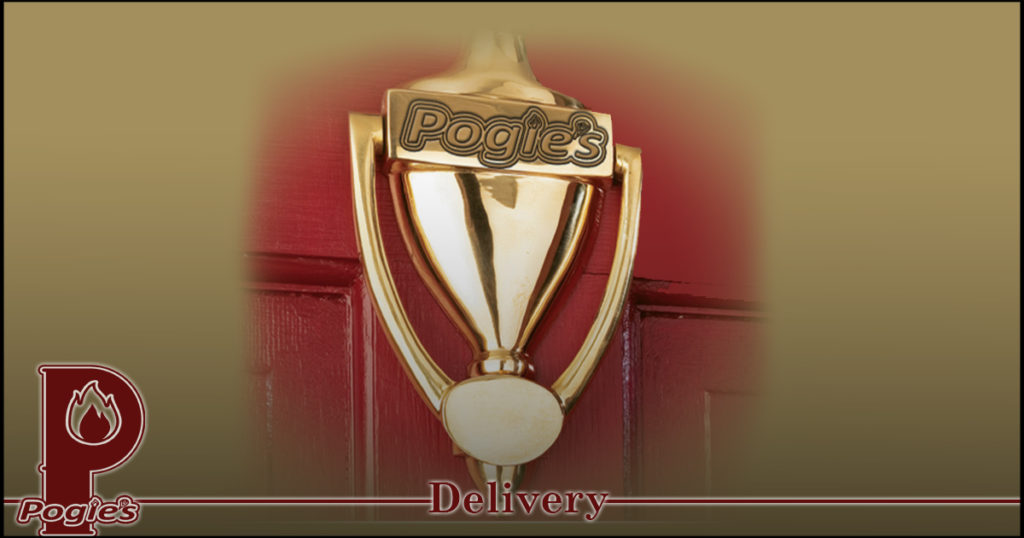 Pogie's Catering has been bringing the kitchen to you for over 30 years, but we also deliver. All of Pogie's Winter Menu can be cooked in our kitchen and delivered right to your table. Most of our Summer Menu can be too. We don't recommend a steak fry or seafood be delivered, but the rest of our Summer Menu travels just fine.
Our dishes have been selected to hold up for delivery to our whole free delivery area. That means we've chosen items that when prepared and packaged won't break down over time. No more mushy pasta, no more over cooked vegetables. Pogie's food is delivered and served as fresh as it would be out of the oven.
If your venue doesn't have a kitchen, Pogie's delivery is the perfect choice!
"Get the door, it's Pogie's"